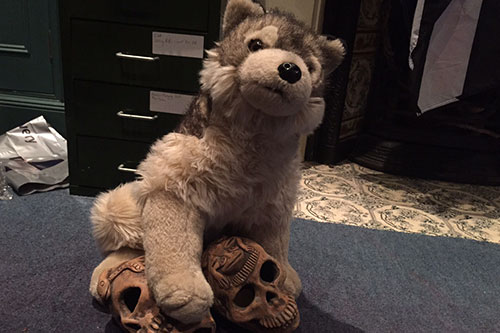 Lenny Leicester was once known as 'The Wolf of the East Midlands' for his strongly-worded opinion pieces in the Melton Mowbray Argus & Advertiser. There he strongly backed various local causes, including kill-your-own elk restaurants, city-wide scent marking and mandatory death by firing squad for all cats.
He lost his job in June 2015 when the Argus & Advertiser was bought by the Dimbleby Brothers, well-known for their ruthless cost-cutting and their pro-cat sympathies.
Lenny is now updating his CV and trying to get off the poitín, and writing for Fringepig whenever he can.
Needless to say, we're glad that Lenny has chosen to lend his special mix of incisive writing, loyalty and ice-cold predatory ruthlessness to Fringepig!