#LetsSellThisGigOut 16-27
MICHAEL LEGGE will be bloody cross if you don't go to THESE shows at THESE times. Follow #LetsSellThisGigOut. Listen if you want to live.
Click the pictures for tickets / information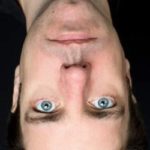 16  Nick Doody: Interesting Times
PBH Free Fringe @ Liquid Room Annexe, 19:30
@NickDoody
A brilliant comedian and one I never miss. And he's free. You should be paying triple that for Nick; he's fantastic!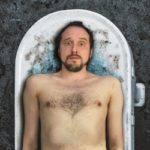 17 Phil Ellis Has Been On Ice
Just the Tonic @ The Mash House, 19:40
@Thephilellis
You'll know Phil from Funz and Gamez but what you won't know is that Phil is also a comedian. And a really punctual one. I love him.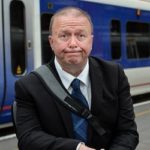 18: Steve Gribbin: Shunted Again
The Stand 5&6, 15:45
@Steve_Gribbin
Steve is a proper funny, hard-working comic who just churns out great new material all the time. Plus, he really hates trains. That's why I like him.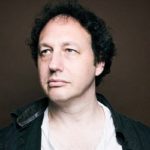 19 Carey Marx: The Afterwife
PBH Free Fringe at Liquid Room Annexe, 18:15
@CarexMarx
I really don't know what to say about Carey. I mean, he's always superb. He is NEVER shit. I can't imagine he's even done a shit. Oh, no actually I can.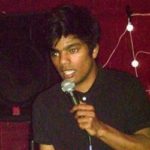 20 Don Biswas: Left Wing Conspiracy Theorist (With Dyspraxia)
Laughing Horse @ The Counting House, 21:30
@DonBiswascomedy
He's got jokes. And he's not too happy with the state of the world. Funny and angry, just like everyone I have ever truly loved.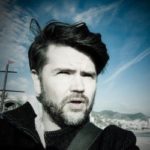 21 Trevor Lock's Community Circle
Bannerman's, 15:00
@TheTrevorLock
Describing this show in any way would ruin it. I'll just say this: it's one of the very best shows at the Fringe and you'll definitely see it again and again. It's free too!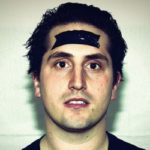 22 Luke McQueen: The Boy with Tape on His Face
Heroes @ Monkey Barrel, 22:40
@MrLukeMcQueen
Utterly hilarious. A world-class piss-taker. Or is he? I'm never sure. I think he is. He's definitely hilarious. I'm sure of that. Yes.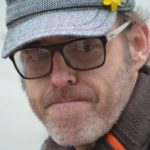 23 Magical Shitcakes From Heaven
The Stand 3&4, 13:30
@seymourmace
The less of a f*ck he gives, the funnier he is. Say his name to anyone and chances are they'll say "best show I've seen this year". Every year.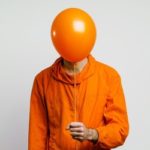 24 Ben Target's Orangeade
Heroes @ Dragonfly, 17:00
@BenTarget
The more I see of Ben Target the more I love him. He's not said how he feels about me yet. Ben and I could be the "will they/won't they" of this Fringe.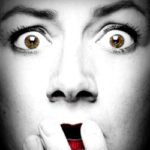 25 Jessica Fostekew: The Silence of the Nans
Just the Tonic @ the Caves, 16:00
@jessicafostekew
Really engaging and constantly very funny. Jessica has a real confidence and wit about her that gets on my f*cking nerves because I don't have either.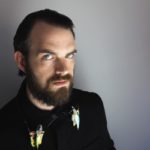 26 Pat Cahill: The Fisherman
Heroes @ Monkey Barrel, 14:50
@patcanbefound
One of the shows I am most looking forward to so I'm saving it up for a treat at the end. Pat is absolutely stunning. You'll love him.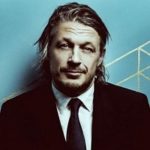 27 Richard Herring: Oh Frig, I'm 50
Pleasance Courtyard, 19:30
@Herring1967
Well this is the end. Unless do a show on the last Monday like a f*cking idiot. So please pity poor Richard; he'll still be here tomorrow. As if he hasn't got enough to worry about. See him today! While it's still actually the Fringe.
Michael Legge: Jerk is at Stand 2, 13:20, until Aug 27